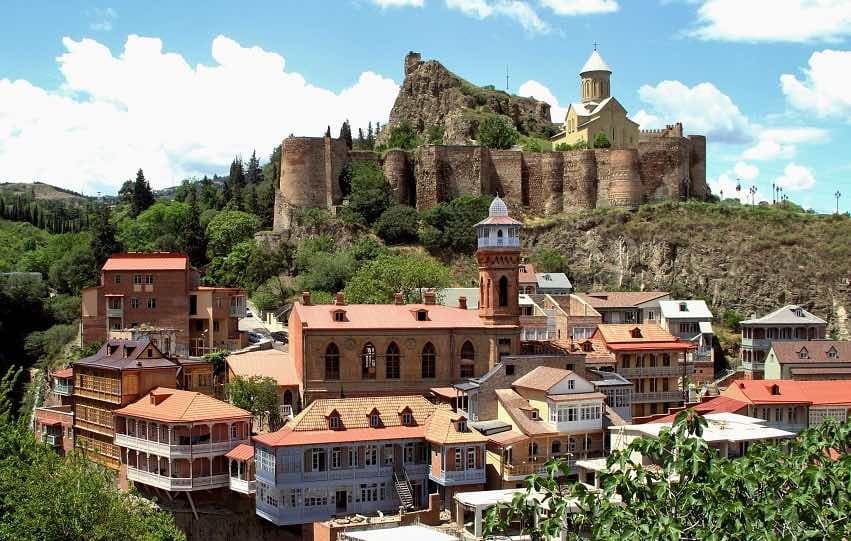 Georgia is #1 among emerging travel destinations in 2020
Travel to Georgia is your way of fighting global overtourism problem.
Led by Nate Hake, creator and author of Travel Lemming, a group of 30+ best-travelled bloggers from all over the world compiled a list of TOP-30 emerging travel destinations. Instead of planning a trip to a tourists-filled country experienced travel practitioners suggest turning your eye on one of underrated world gems. And Georgia is leading the list.
Georgia travel descriptions, suggested locations to visit and general advices provided by most of the jury panel members on their websites echoes with our vision of tourism. As pioneers of truly responsible travel in Georgia we're delighted to see that likeminded opinion leaders are noticing our small country 🙂 
As Kate McCulley pointed out: 

Authors also stressed on what they think major benefits of travel to Georgia. Like competitive mountain sceneries, truly bohemian Old Town of Tbilisi, traditional winemaking and relatively modest budget required… We just want to add that Georgia will surely lead the way of sustainable tourism in the region. This country has all options needed to attract travelers with a higher level of awareness.
If asked, we would suggest Machakhela protected areas, Martvili canyon or Lagodekhi as a must-visit places; as well as tangerine harvest or organic tea-farm experience as things to surely do in Georgia. And don't be misled by When to visit advice. Ask us and we arrange an exciting journey in time of a year (wink)!