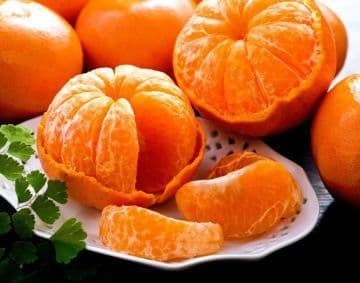 Georgia tangerines are ready to be picked up
Georgia is famous for its tangerines. That's right! Not only winemaking and ancient tourist attractions comprise a global brand of our country. For years now the mountainous region of Adjara is a home to tons of this delicious fruit.
November and December are the months tangerines are ready to be harvested. From 50 to 55 thousand tons of citrus harvest are expected in Adjara this year. Tangerines are sold both domestically, and are also exported to Russia, Ukraine, Azerbaijan and Armenia.
According to regional TV report this year it is also planned to organize the export of tangerines to Latvia and Poland. 
Traveling for tangerines
Tourism sector and local communities are also about to benefit from growing interest in this winter citrus fruit. More and more travelers are turning their journey agenda to what's called farm tourism. And harvesting activities are something of a particular interest.
Travelers on "Tea, tangerines and more" 8-day tour to Georgia (see the tour) emphasize the excitement of the process. There is hardly something else to compare a full day on a high hill, overlooking Black Sea, picking up tangerines and enjoying local lunch afterwards.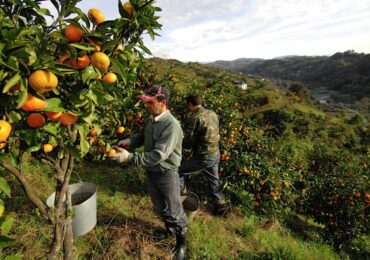 Sustainable tourism in action
Being a responsible traveler is truly magical feeling. Especially when you realize that money you spent stay local. Our host farmers in Adjara region were really amazed with an opportunity to welcome international guests. Opportunity to share routine of their daily life, to find an additional source of income, and potentially spread more word about Georgian tangerines. These all result in an amazing experience for travelers.   
The time is now
If you up for something new and amazing with your next travel. Now is the time to make this spontaneous decision. Just let us know your dates of travel (should be either November or December). We will gladly care of the rest. Just imagine how surprised would be your friends and relatives when you will say "I'm traveling to Georgia. For tangerines!" 🙂