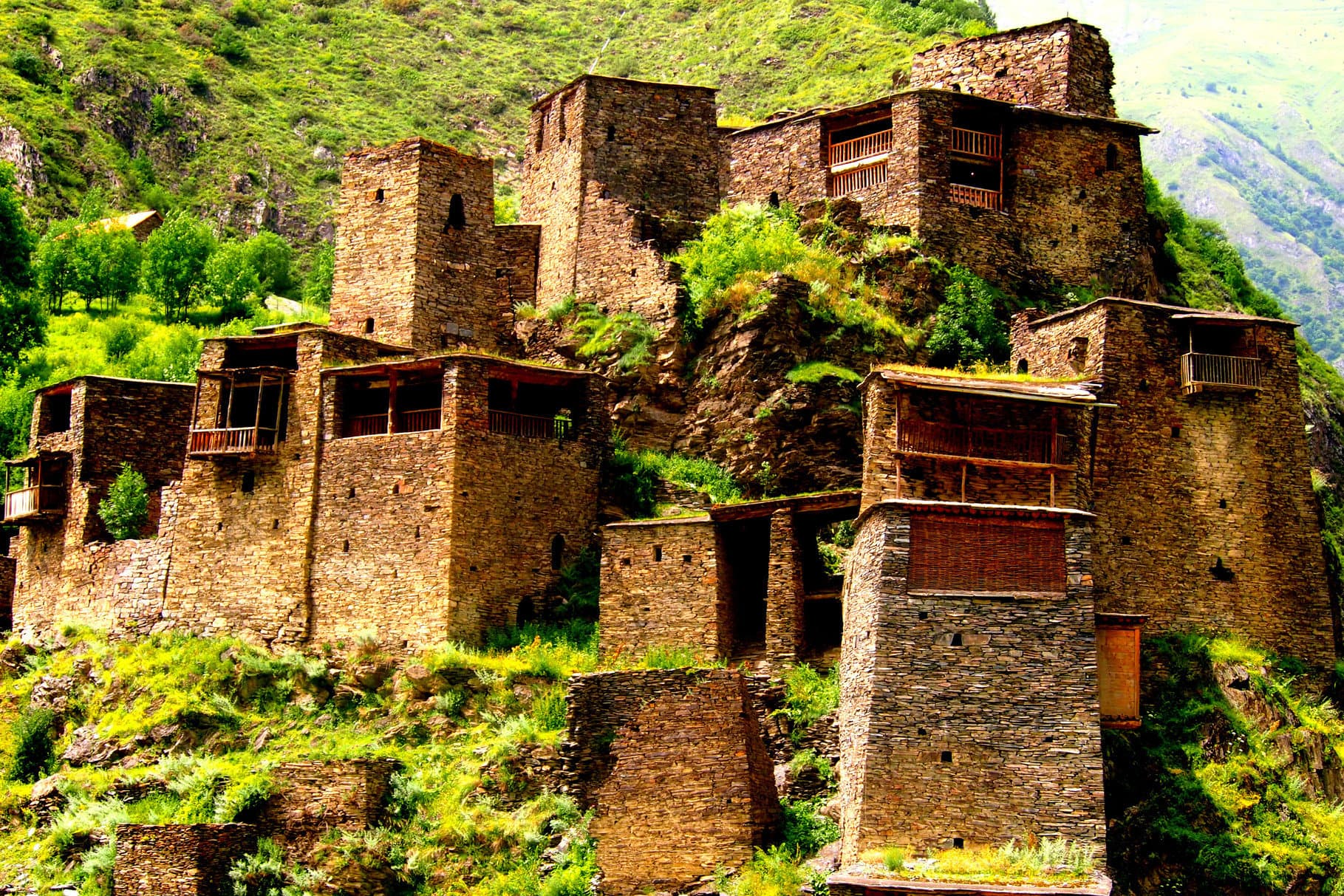 Mutso – an ancient Georgian village – wins European heritage awards
The project for the restoration of the fortress village of Mutso in Khevsureti will be awarded the Europa Nostra prize in Paris.

Winning is always pleasing, especially when it comes to the historical and cultural heritage of the country ?
The Europa Nostra project is called the "European Oscar" of cultural heritage protection. Independent experts from different countries of Europe annually select winners in four categories: "Preservation of Heritage", "Study of Heritage", "Selfless Labor", and "Education, Training, Public Awareness".
The jury noted that "this project addresses the depopulation of mountain communities, a challenge that is found throughout Europe. The restoration of this heritage has created an awareness among the local community of their intangible heritage and the history of the people of the Caucasus, in turn encouraging their re-engagement with this heritage. The continuation of traditional craftsmanship has been prioritised, ensuring its future maintenance. The overcoming of many challenges to the rehabilitation, including the difficult terrain and lack of infrastructure, is commendable."