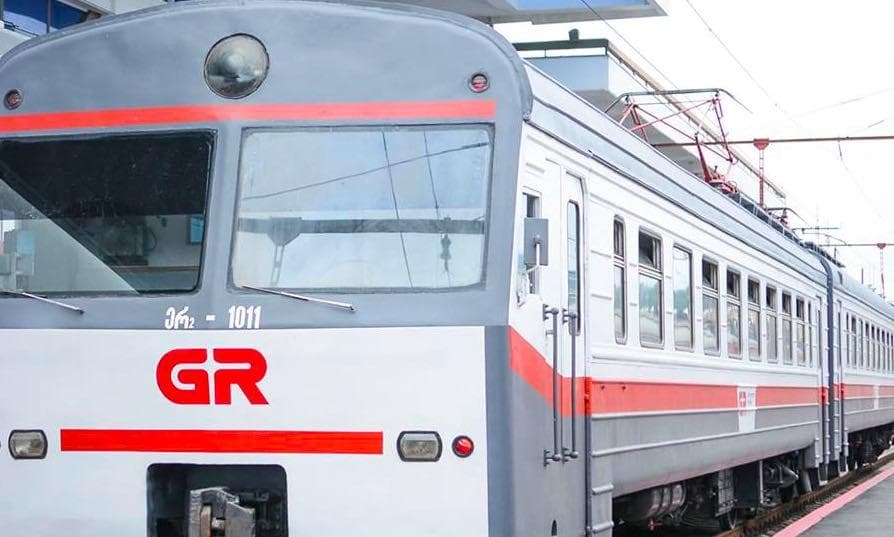 Getting to Azerbaijan and Armenia via Georgia by train
Getting around in Caucasus
Georgia, Azerbaijan and Armenia currently are gaining momentum in their popularity as one of the major tourist destinations. So it becomes natural for travelers to look for the ways to get there. And while all three capital cities host international airports with quite a versatile choice of flights from around the globe, frequency of those flights leave very little room for journey flexibility. 
On the other side, though, the situation brings up an opportunity to discover a bit more of the Caucasus. Imagine that you set your vacation plans to Azerbaijan but can not find a suitable and convenient flight option – you may also want to look up flights to Georgia. Two neighboring countries are very well connected. Well, first of all, there is a daily flight between Tbilisi and Baku. And it is only about 40 minutes of your time in the air. Another option to consider would be a bus. Comfortable coaches depart from Tbilisi to Baku, and return, for a number of times during the day. 
Consider train journey
But, evidently, the most convenient, and thus the most popular option is getting to Baku from Tbilisi by overnight train. Although train coaches are relatively old Soviet-model types, they are very well modernized, clean and air-conditioned. Each train consist of three different travel classes. First is "SV" (from Russian "spulny vagon" – sleeping wagon) or "Compartment for 2"; another class is "Coupe" or "Compartment for 4" and finally what is called "Platskart" or "Open carriage". 
And the fact that this train journey is happening overnight adds to the options general attractiveness. First of all, you don't waste precious daylight time on the road, and you save on your hotel accommodation. For at least one night during your journey. Same applies to trains running between Tbilisi, Georgia and Yerevan, Armenia. 
Traveling to Baku for EURO 2020
Use of train travel from Georgia to Azerbaijan proved effective in May 2019. One of the major European football competitions (UEFA Europa League) final match between Englands' Arsenal and Chelsea teams was held in Baku. Thousands of London based fans found their way to Azerbaijan via Georgia. And naturally the train option was their first priority. 
And, with UEFA Euro 2020 approaching, this option should also be considered. Three group matches of the tournament, as well as one quarter-final game are scheduled to be played in Baku, Azerbaijan. Fans of Wales, Switzerland and Turkey will be looking for their ways to get to Baku. Our suggestion would be to start place orders on your Baku train tickets as soon as possible. Some additional event-specific tips can be found here.