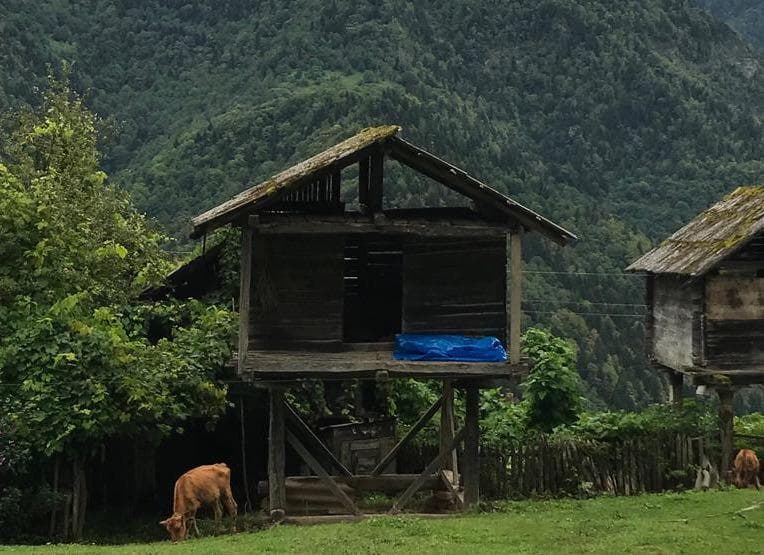 Geotrend – Georgian Ecotourism Association's member
Geotrend is a consistent promoter of responsible travel in Georgia. And as such builds all of its travel programs and tour offers based on this very concept. Sustainable tourism and Eco-friendly travel are not just trendy words for our team. We do believe in the future of this type of journeys. We rely on travelers with higher level of environmental awareness, and that of the impact of their journeys to places. So we are very glad that our efforts have been recognized. Geotrend is now accepted as a full member of Georgian Ecotourism Association (GEA). 
GEA is not-for-profit organization that has been actively engaged in ecotourism promotion in our country since 2012. Seeing ecotourism as a major instrument in sustainable tourism development, GEA focuses on rational usage of Georgian ecosystems as tourism resources. 
Our team believes that GEA membership will bring Geotrend even closer to international ecotourism standards. And we are ready to start an exciting journey towards putting Georgia on responsible tourism global map as one of its major highlight destinations.   

Our most popular ecotourism packages include: