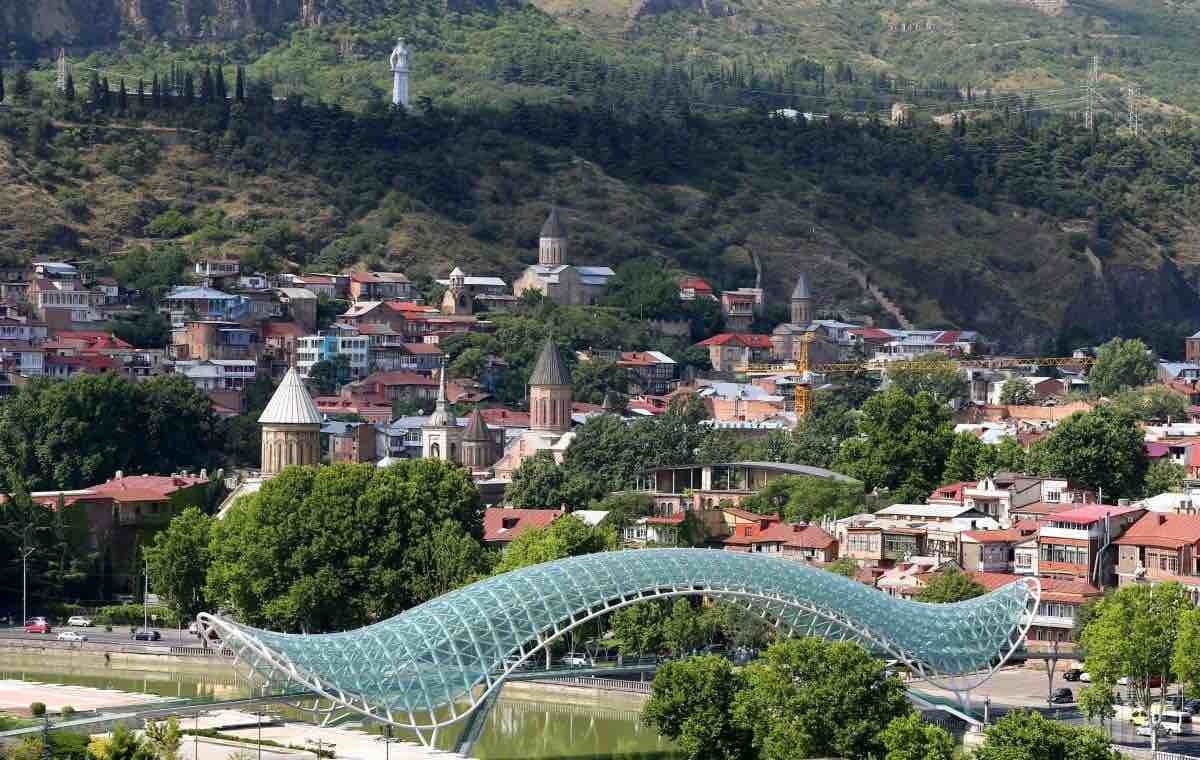 Considering city break? Consider Tbilisi!
The Telegraph (UK) has just published an exciting piece portraying our capital Tbilisi as a must-go city break destination. Author suggests Englishmen to put aside Barcelona and Berlin and turn their sights onto "Rome of the Caucasus". Indeed our home town has a lot to offer. Travelers from all over the world are discovering this relatively new tourism destination with a high level of enthusiasm. English newspaper brought some statistics too – showing the graph of world's fastest growing travel destinations. And Georgia is in the top 3.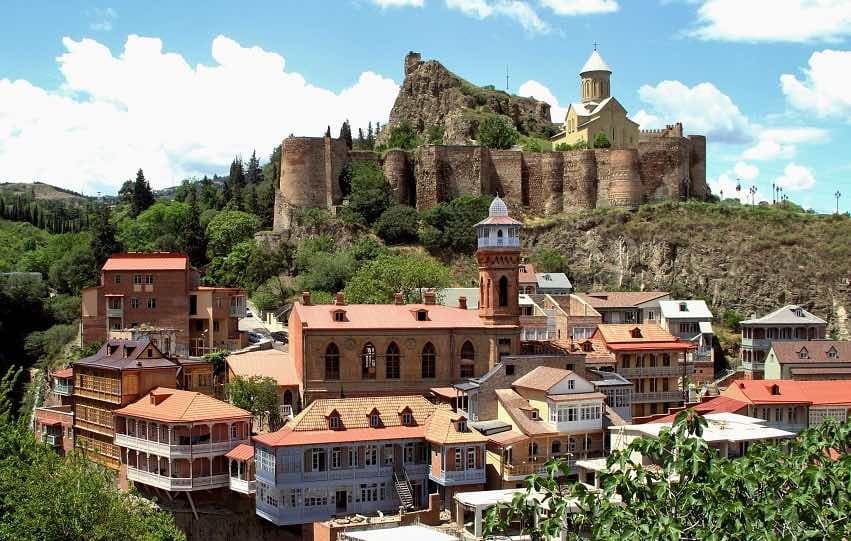 Kaye Holland did an amazing job putting together the list of available accommodation options, eat & drink places, sightseeing suggestions, etc. And although most of the mentions are for those preferring luxury, there are one or two offers for those with a tighter budget.
We're happy to extend this offer. And not just for travelers from the UK, but the rest of the world 🙂 It is true that London to Tbilisi flights are now run two times a week (Wednesday and Saturday) from Gatwick airport directly. But the Georgian Airways company has direct flights from both Berlin and Barcelona, as well as from Vienna, Brussels and Tel-Aviv. European low cost airline WizzAir also runs dozens of direct flights from major European cities to Georgia. Plus a local low cost airline company called MyWay adds to the list of destinations. All-in-all, there shouldn't be any problem getting to Georgia 🙂 Read more about flights in Georgia.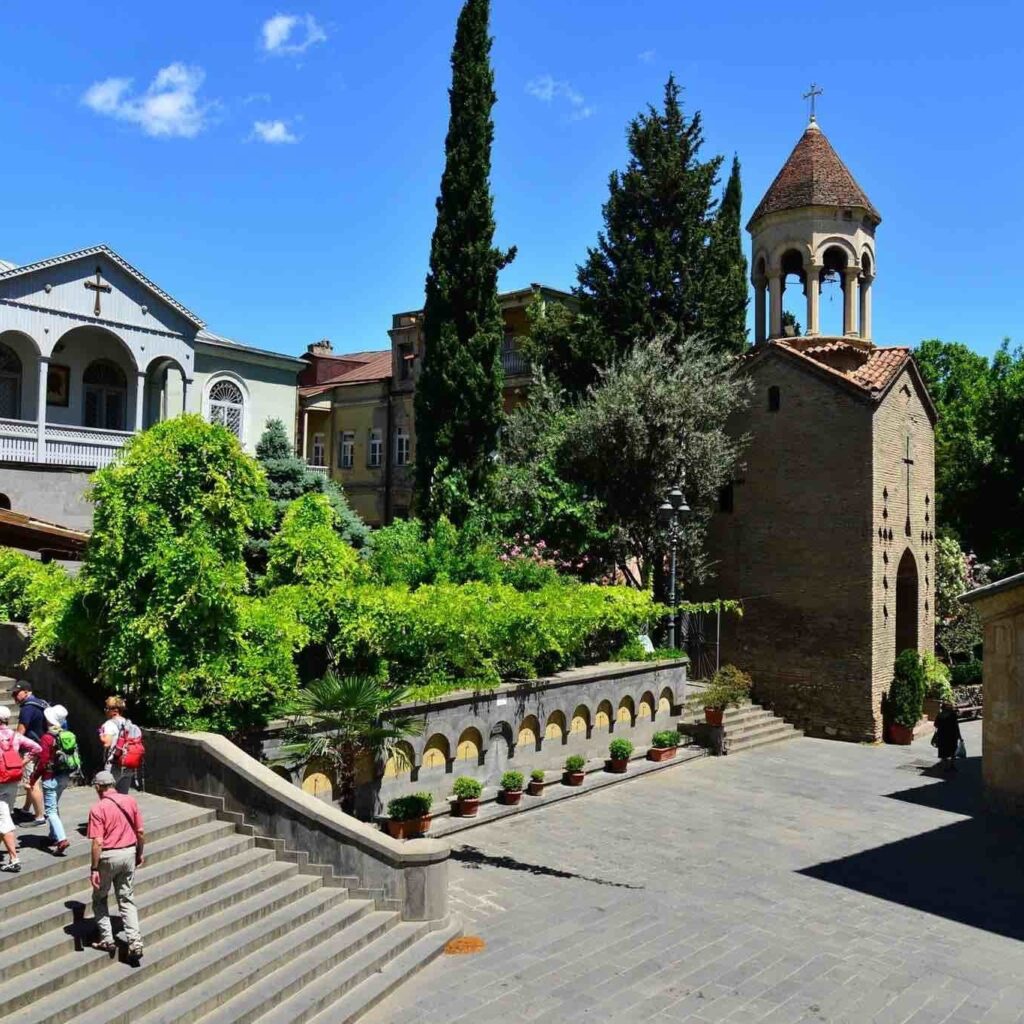 And, when in Georgia, you might consider expanding your trip beyond Tbilisi. There is an easy way to get to the Black Sea coast or to the high mountain regions by train. Look for Tbilisi-Batumi or Tbilisi-Zugdidi trains. Both destinations provide you with a completely different set of impressions and experiences. Read more about trains in Georgia. 
Useful links:
If you have made a decision to consider Georgia you may find the information below very useful. And, as a local professionals, we are also here to assist at any time with any Georgia travel related questions. You may contact us directly, and our team will be happy to help.