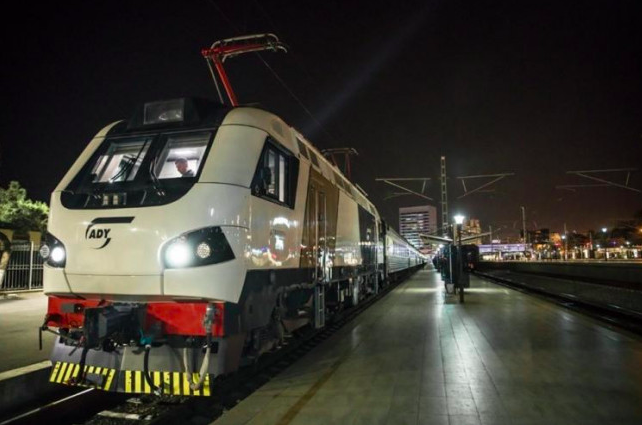 Tbilisi Baku train journey will become faster?
Yesterday, October 27, Azerbaijan Railways company has announced that a new locomotive has been placed on Tbilisi to Baku train. French made PRIMA M4 by Alstom replaced an old Soviet locomotives. 
The news release say that what previously was a 100 km/h capacity train is now may run at 160 km/h speed. But will the this train run faster? No indication of that has been found in the text. As well as no information of train scheduled arrival times being changed.
Trains from Tbilisi depart as usual at 08:35 pm, and arrive in Baku at 08:50 am next day morning.
Tbilisi to Baku journeys are daily, and equipped with three types of coaches. Compartment for 2 (also known as "SV"), Compartment for 4 (also known as "Coupe"), and an Open Carriage (a.k.a. "Platskart"). Advance train tickets booking is available on our website here.