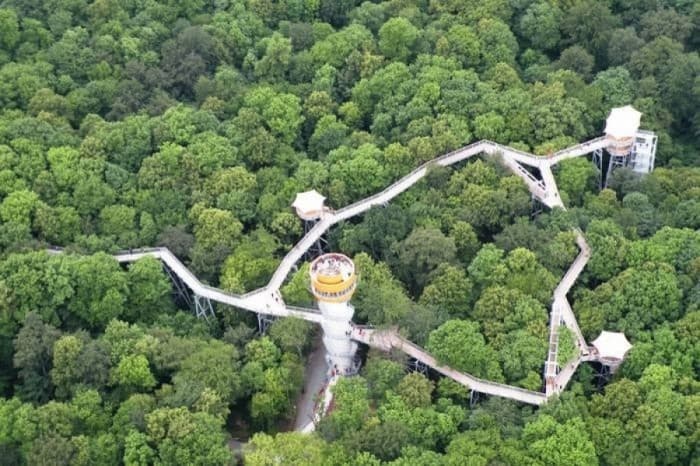 Treetop walkways to be set up in Lagodekhi
Treetop walk trail will be opened in Lagodekhi – one of the oldest National Parks in Georgia. This is going to be first-ever treetop walk attraction in the Caucasus. So-called canopy walkways are gaining popularity among ecotourism fans all around the globe. Attractions provide pedestrian access to a forest canopy.
Lagodekhi treetop walkways will be 500 meters long and consist of bridges linked up with platforms around the trees. Designed in a shape of a ring, Lagodekhi canopy walk will include towers, short bridges and educational interactive portals.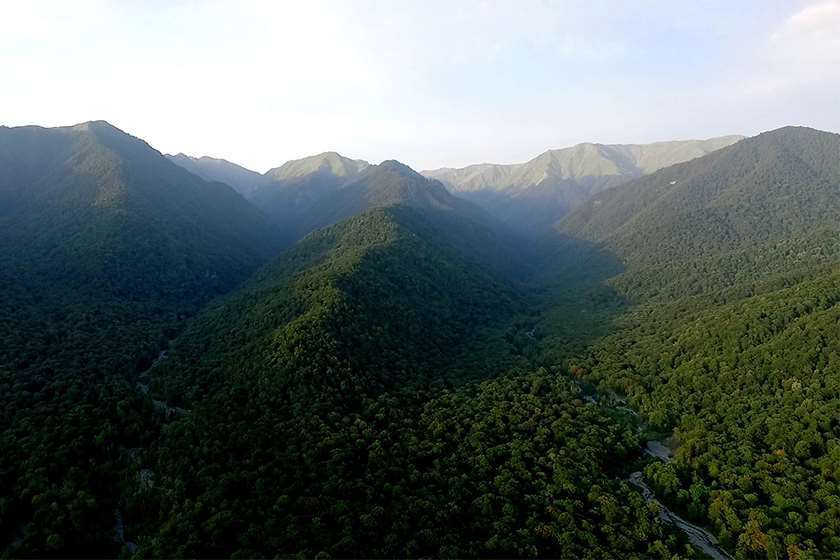 It is expected that this Georgian ecotourism attraction will be visited by 100 thousand tourists annually. Financed by German Federal Ministry of Economic Cooperation and Development (BMZ), German Credit and Development Bank and supported by World Wild Life for Nature (WWF) this project is going to be implemented by German 'City Forester' company.
Lagodekhi National Park in Georgia was founded in 1912, and is now included into UNESCO's Nature Sites of Global Importance list. Lagodekhi is the biggest among Protected Areas of Georgia.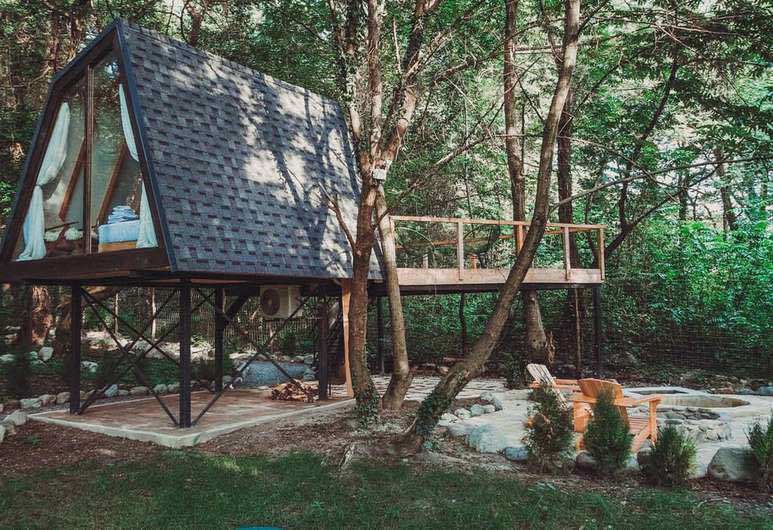 Lagodekhi Getaway | 3-day tour in Georgia
Lagodekhi getaway tour is a perfect 3-day travel program for a weekend in Georgia. Ideal tour package for those wishing to spend a couple of days in nature. Just a few hours from Tbilisi, visitors can…