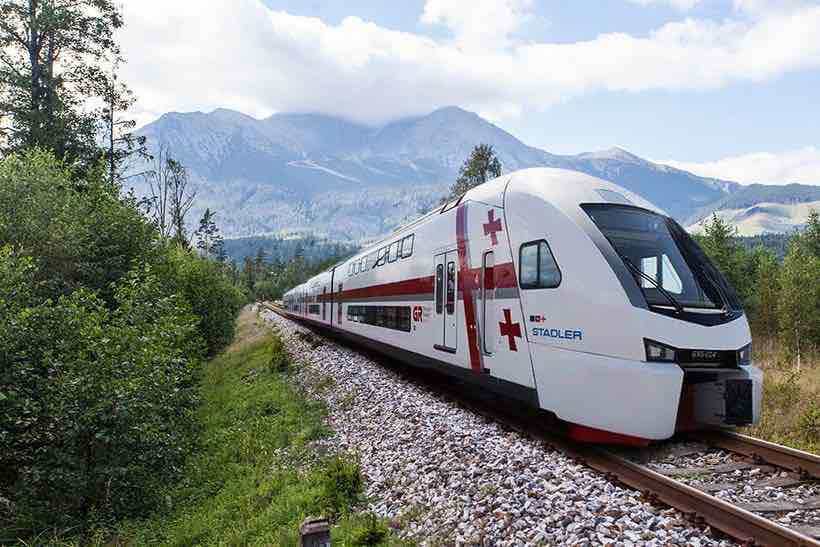 Georgian Railway to resume domestic train travel
Domestic train travel in Georgia to be resumed from June 15, 2020. Trains will be on again for the following destinations:
Tbilisi to Poti
Tbilisi to Kutaisi 
Local trains in Georgia were halted amid COVID-19 restrictions earlier in March. Current situation with novel coronavirus has allowed Georgian government to lift most of the previous limitations. 
---
New health safety regulations on domestic trains
Before boarding the train all passengers will undergo body temperature measurement. Hands should be sanitized with antiseptic. All train coaches already equipped with disinfecting liquid dispensers. 
Inside trains passengers will be seated as usual, next to each other. Passengers will not be allowed to board the train without wearing face mask. And the mask should be on thorough an entire journey. 
---
Read more travel updates in Georgia and South Caucasus region here.