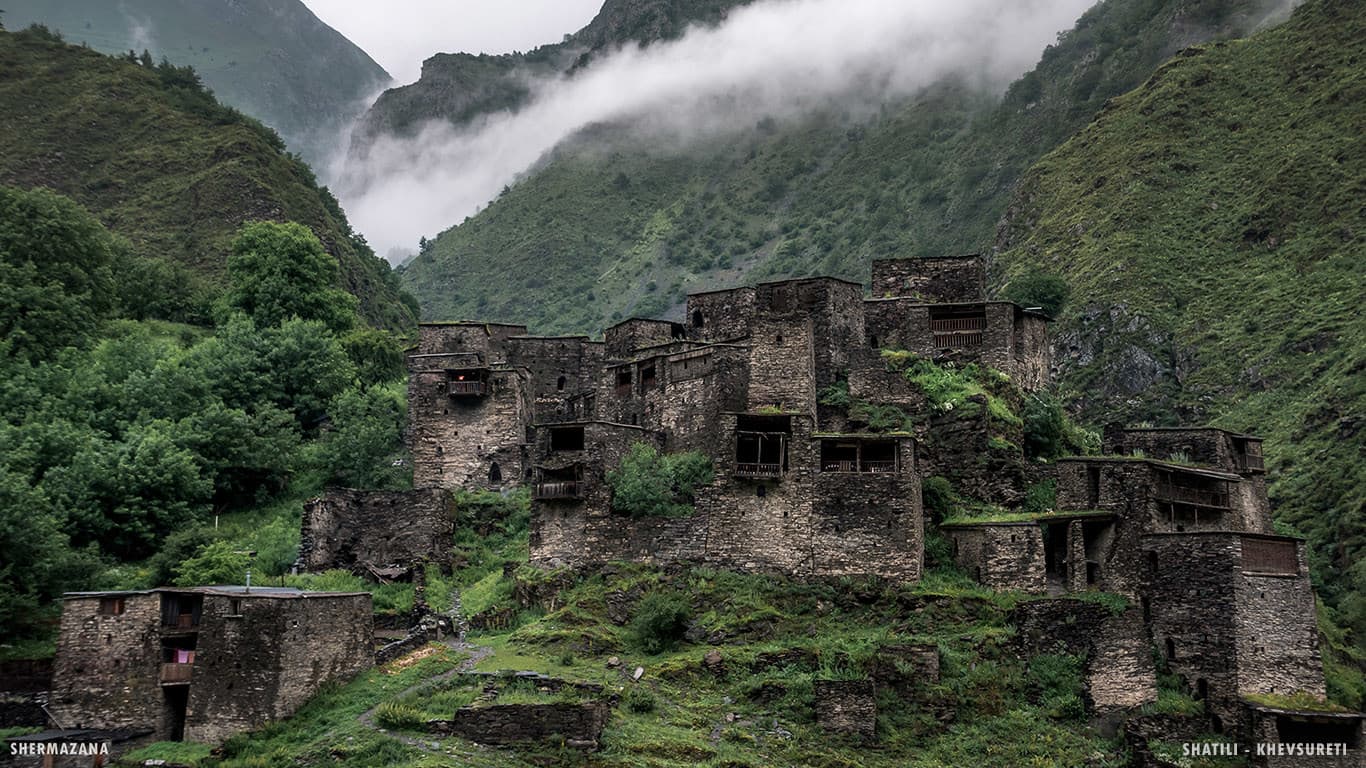 When tourism will be on again in Georgia?
Tours to Georgia to resume in July 2020
Georgian authorities are working hard to ensure that tours to Georgia are among first to be available for travelers around the World.
In this post:
Health and safety measures, as well as local and international tourist's protection protocols, are being developed. Current plan states that local travel will commence from June 15, 2020. While international arrivals to Georgia will be open from July 1, 2020.
The fact that Georgia is going to be among first countries to resume tourism is no surprise. Thanks to joint efforts of medical personnel, ordinary people and government it was possible to sustain a relatively low level of novel coronavirus spread in Georgia.
---
---
Health protection measures in Georgian hotels
National Center for Decease Control (NCDC) has developed a set of post-COVID recommendations for hotels. They aim to ensure that both hotel workers and guests are protected from the virus. Major recommendations include, among others:
Ensure personnel and guests free access to disinfecting materials
Embed a protective glass barrier throughout Reception desk area
Provide information for guests about WHO recommendations, personal hygiene, and first-aid contact in the country
Ensure healthy conditions of hotel employees
And more
---
Direct flights to Georgia after COVID-19
See list of available international flights to Georgia (as of May 25, 2020). 
On May 22, 2020 Georgian Airways company announced that they are to resume their major international flights starting from July 1. In their email message to prospect passengers the airline company claims that: passengers arriving to Georgia will no more need to go to 2 weeks quarantine and can feel save traveling within the country.

Georgian Airways says that doing its best now to assure that passengers will feel safe, as well as adapting all recommendations by WHO and IATA.
Initial 10 international destinations to be connected with direct flights to Tbilisi starting from July 1 are: Amsterdam, Barcelona, Berlin, Brussels, London, Moscow, Paris and Yerevan. 
Also there are currently 20 international airlines who expressed their readiness in relaunching direct flights to Georgia. Negotiations are underway on establishing so-called "safety corridors" – hygienic standards and protocols that would allow tourists to travel safely without risking their own health, and that of local people.
It is already confirmed that such airlines as RyanAir, WizAir, Turkish Airlines, Qatar Airlines, Israel Airlines will be among those to start their direct flights to Tbilisi in July 2020.
---
WTO on travel after COVID-19
World Tourism Organization is working on a set of procedures that would allow countries to open their doors for international visitors. The document is allegedly called "From Home to Home". And it includes quite an extensive list of requirements that would make sure travelers are not infected during their international trips.
It is now known that these requirements will include things like 'COVID-passport' for those who have already been through the decease; certain rules of being inside hotel; and behavior policy for when in tourist locations, museums, parks and other public spaces of interest.
---
Read more about after-COVID travel updates in South Caucasus (Azerbaijan, Georgia and Armenia)
---