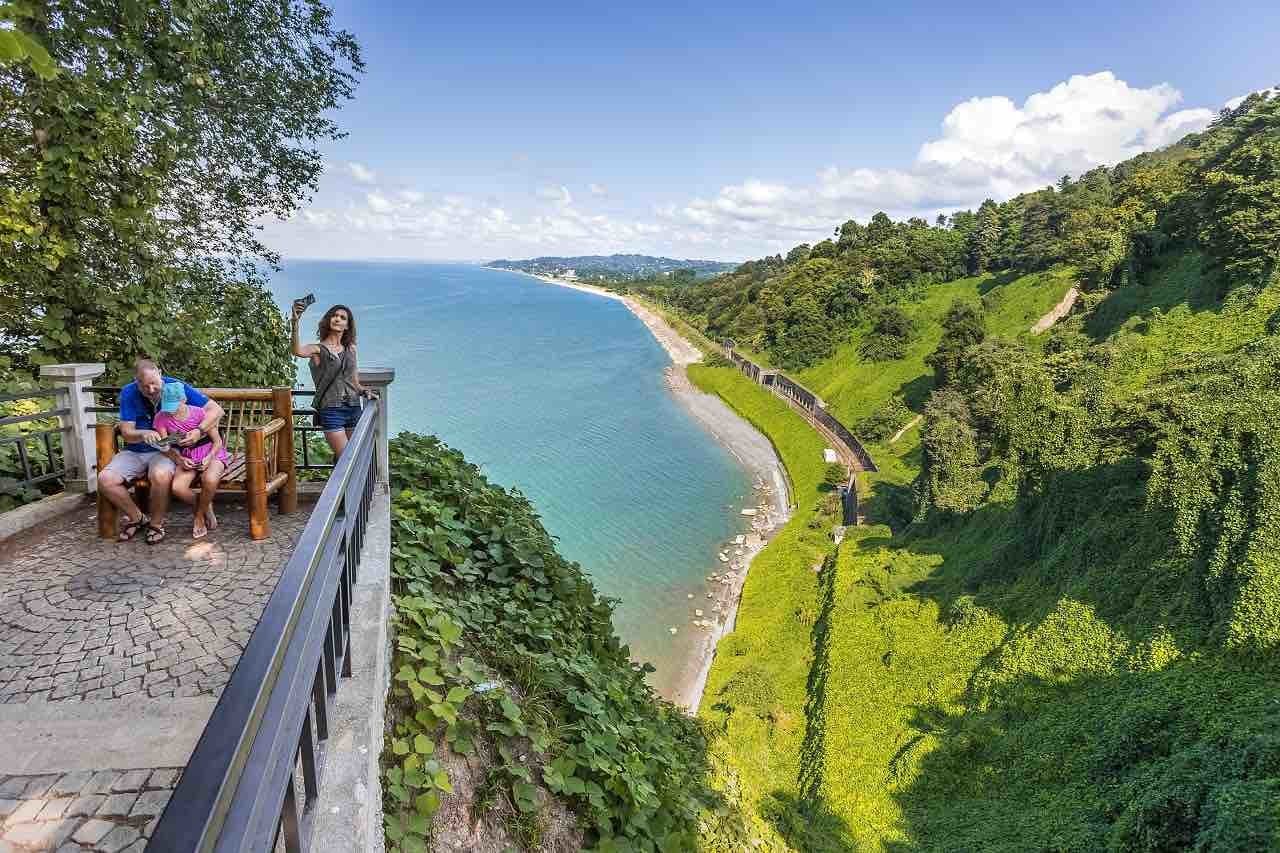 How to get from Tbilisi to Batumi?
Georgian Black sea coast town of Batumi is one of the most popular Summer destinations in Georgia. And of course Batumi International Airport is the best spot to start your travel in that region from. But there are tourists who are willing to expand their journey, and choose to fly in to Georgian capital Tbilisi, and explore Eastern part of the country first.
If you're one of them, then most probably you're wondering what are the best means of travel between the two major destinations in Georgia. You probably already Googled that very question – how to travel from Tbilisi to Batumi. Or maybe the other way around 🙂
We're here to help!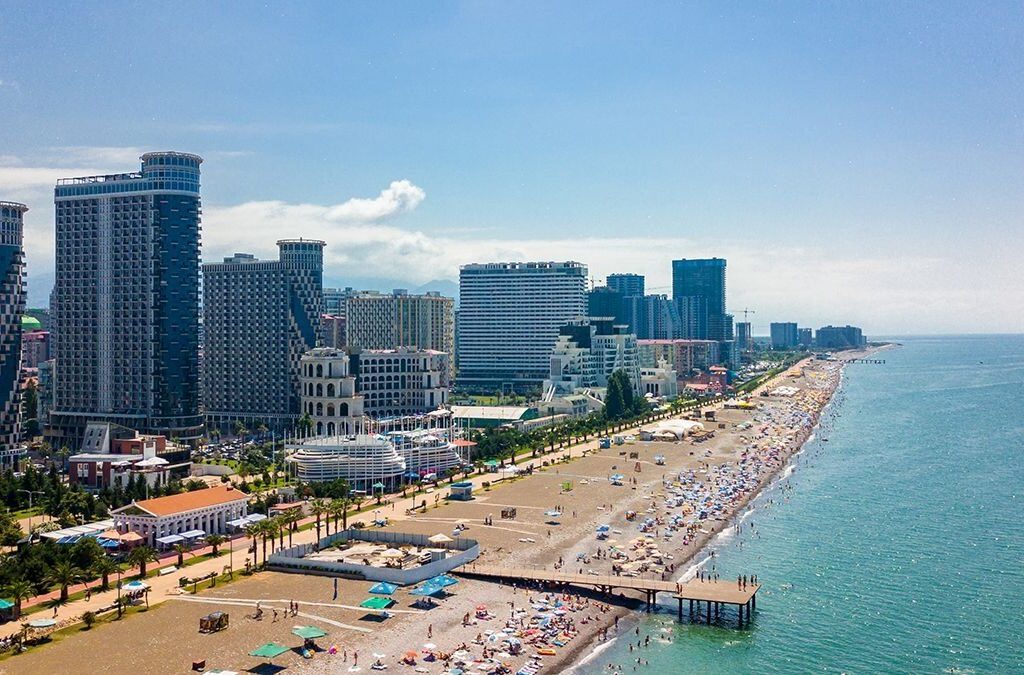 When the travel season hits its peak in Georgia many struggle to find a suitable travel way from Tbilisi to Batumi, and return. What are the obvious options available?
Railway. Trains between Tbilisi and Batumi run 3 times a day during Summer season up to the end of September. One-way train journey takes 5+ hours and it is a very straightforward way to get from one place to another. Comfortable modern double-decker coaches by Swiss Stadler equipped with wifi routers and vending machines. If this is your preference, you can always request our managers to reserve Tbilisi to Batumi train ticket. And, if available, we will be glad to do that.    
Flight. Local air company Vanilla Sky operate a regular flight between Tbilisi and Batumi. Tickets are available from their website. Flight duration is less than 1 hour. And, if you ready to spare some time to travel first to the airport, go through the check-in process and fly – this is your option to choose. Return ticket prices start from approximately 90 US Dollars. 
Bus. There are a number of companies that operate regular coach buses in both directions. These are comfortable big buses that would relocate you from Tbilisi to Batumi, or return, in about 6-7 hours.
Private transfer. We are offering this service on a daily basis. And if you're struggling to find available train tickets, or don't want to take a flight or bus, this option is for you. Although private car transfer from Tbilisi to Batumi may be higher in price, we have a very flexible pricing – depending on a final number of passengers signed up for the journey on a particular date. 
Whatever your decision – you can always contact us by sending an email to [email protected] and we will be happy to assist the best way possible.