Book with confidence
Purchase Georgia and South Caucasus tour
Gift Card

for yourself or your loved one
---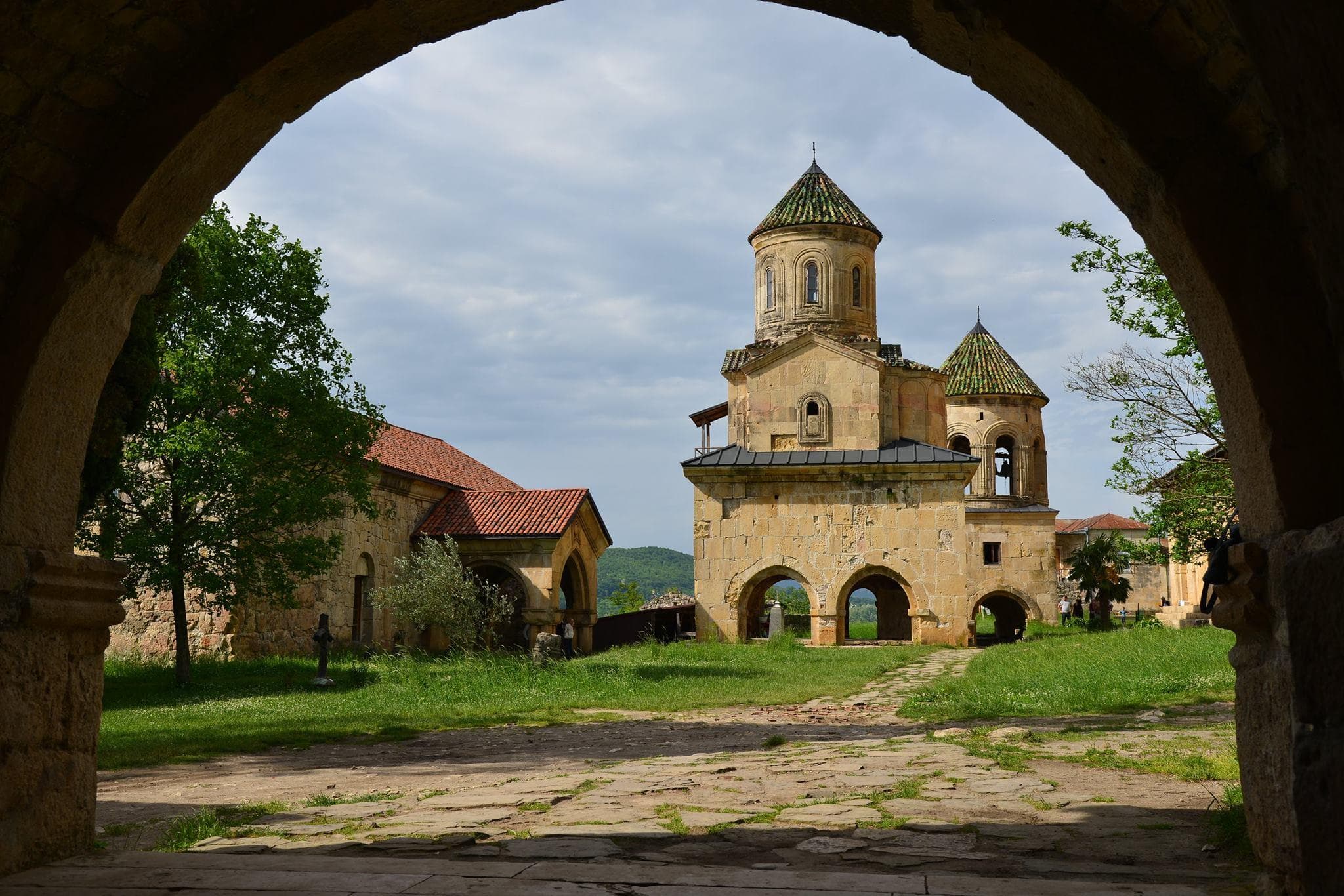 We believe that global travel restrictions will be lifted one day. And offering you to PURCHASE A GIFT CARD with no expiration, for whenever you or a loved one may travel on one of our tours below. Offer includes our most popular small group tours too.
Or better yet, BOOK YOUR NEXT TOUR for a random travel date that can be rescheduled or swapped for another tour as often as you like.
You can cancel or reschedule with no fee as many times as necessary up to 2 weeks before your tour. Furthermore we will contact you periodically as we approach closer to the tour date you have chosen to make sure you plan to keep the reservation or adjust it.
---
* Payment processing fees and charges apply
---
Give the gift of travel with Geotrend
Whether touring Georgia in-depth and experiencing the real country, diving into the roots of organic tea along with amazing nature, exploring culture and traditions of all three South Caucasus countries (Azerbaijan, Georgia, Armenia), or focusing just on regions farming traditions – our tours weave history, culture, traditions into stories that will inspire the inquisitive.
---
Sample tours the Gift Card can be redeemed on
---
Buy Gift Card
* Payment processing fees and charges apply
---
---