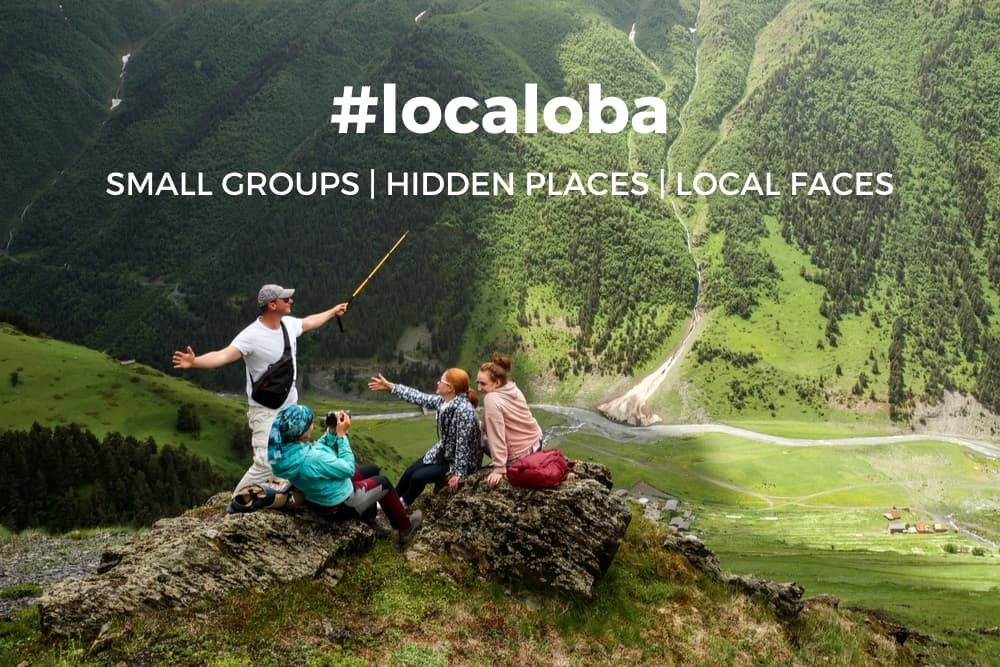 #Localoba
Tour Georgia like local, rediscover country you live in, save tourism
Our #localoba initiative is about safe travel, bespoke local tours in Georgia, and supporting small businesses in the regions.  
---
Need more convincing? Keep on reading…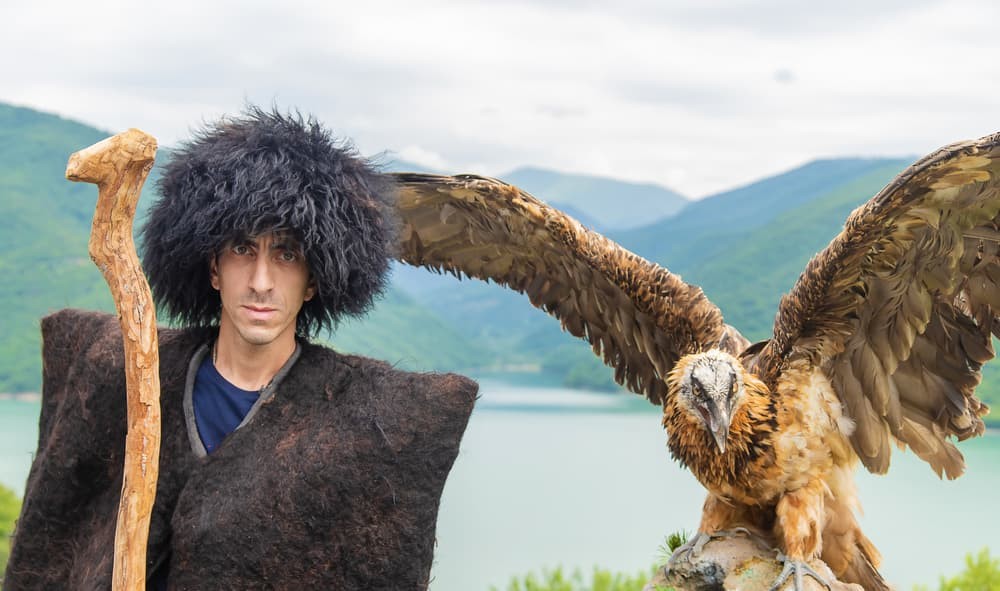 There are people out there curious now, how they can tour Georgia and help local businesses and people involved in tourism, but don't actually know who needs and deserves their custom… Wondering if their money spent would stay local.
Are you one of those amazing individuals thinking of how you can help the local economy during this challenging time and also visiting all those places you meant to go to, but never had time?
Let us help you! Our #localoba initiative is just about that.
But! Before you join. Here are some things to consider:
We are taking the hassle out of you organising your own travel
We are promising you something unique that you most probably wouldn't find yourself
You are helping to keep people's livelihoods afloat
We strive to support our local partners engaged in tourism, and our wonderful team of super talented guides and drivers
Other pleasant benefits:
Use this time to enjoy Georgia while it's un-spoilt by mass tourism
Experience that only true Georgia travel enthusiasts would find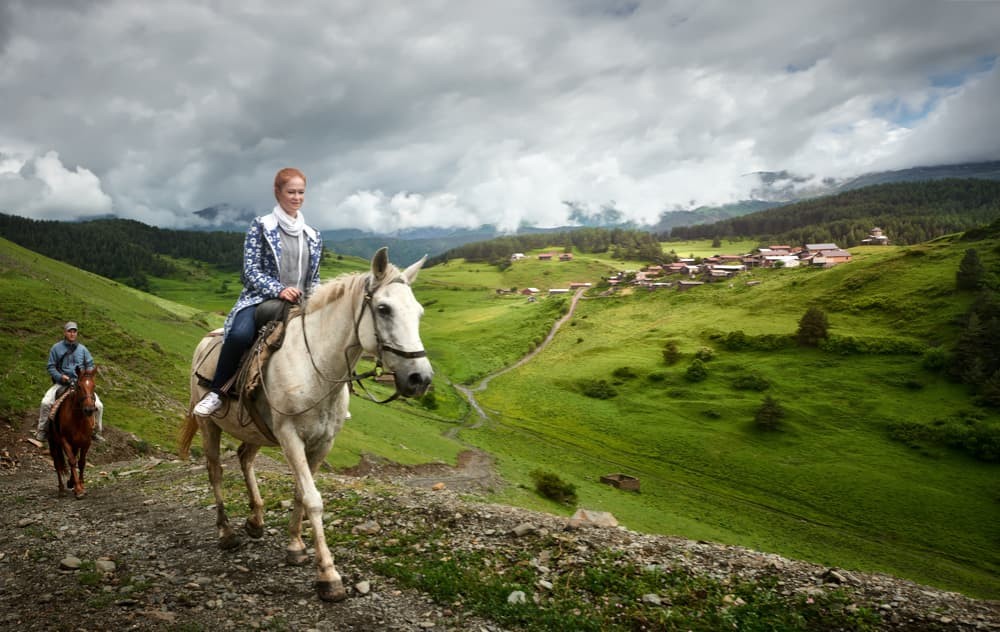 Our approach is responsible travel. You may read more about our travel policy, if not familiar with the concept. Let's just say that current developments and health safety measures made us even more confident in a rightfulness of our choice back in the days.
As our major rules have always been small groups (hence comfortable distance), eco-friendly transportation, zero litter and no single use plastic on our tours.
---
Now, if you decide to go ahead, there are three options you may take on from here: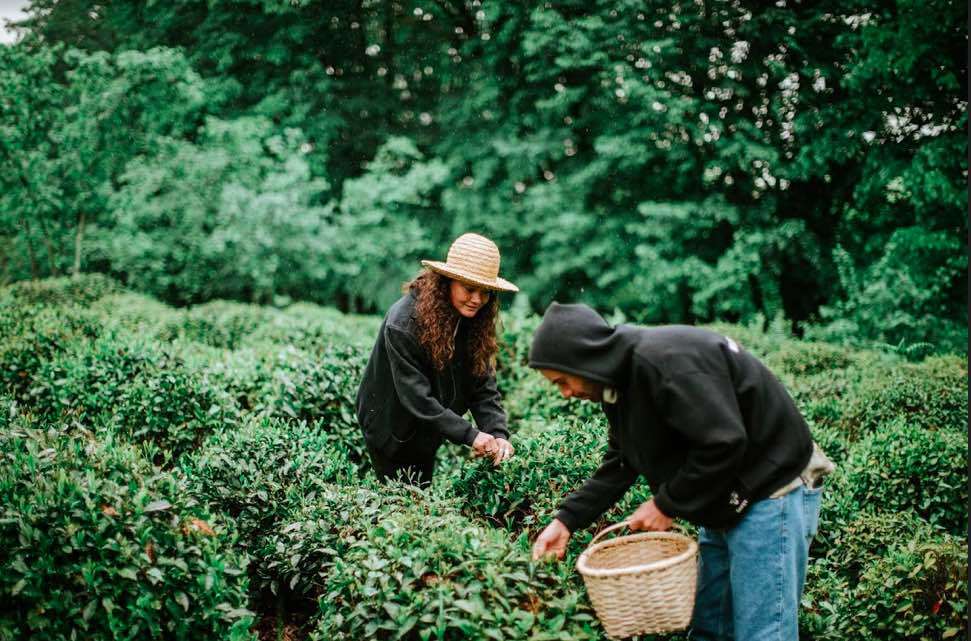 Shared impressions
Join a small group (of up to 10 travelers at a time) on our fixed dates departure holidays. See tour details
---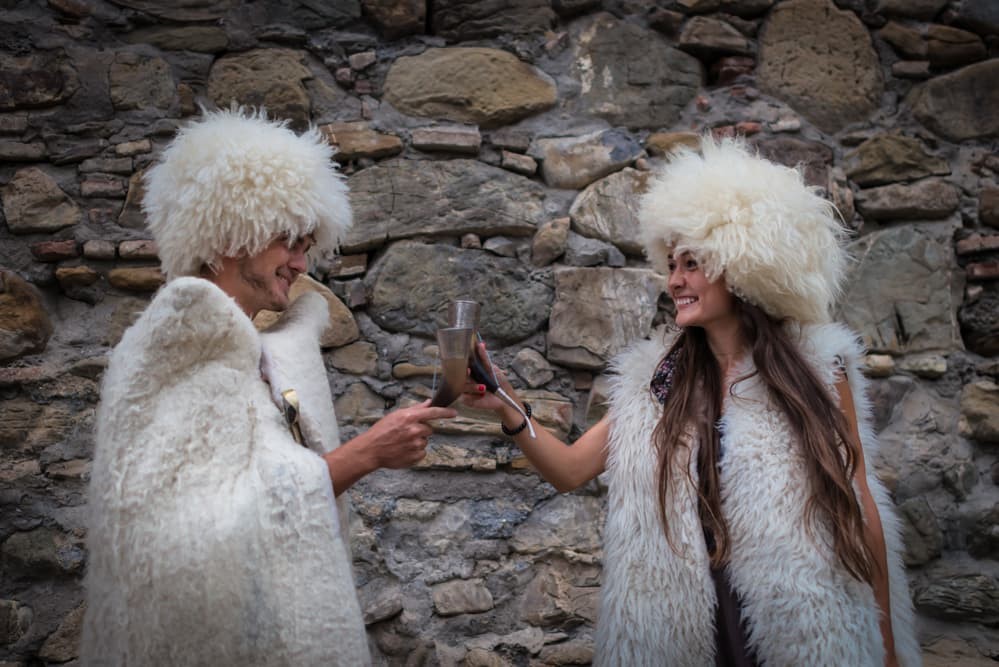 Ready-to-go tours
Choose one of our ready-to-go individual tour programs (ranging from exciting 1-day journeys to a full-dive 4-day long weekend getaways). See options
---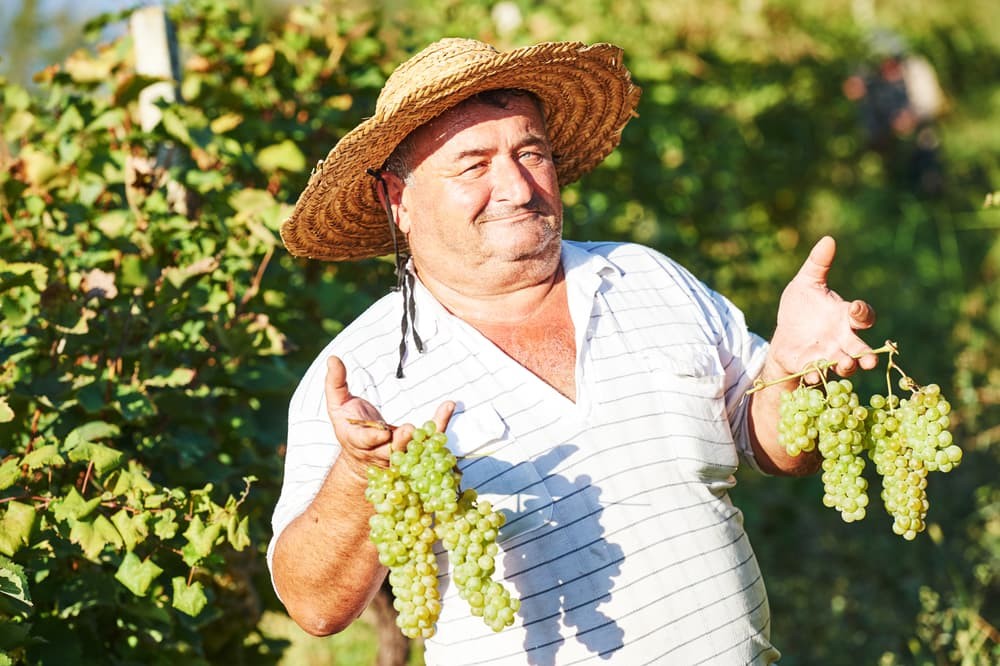 Bespoke tours
Craft your own itinerary by letting us know your travel preferences, aspirations and plans. Contact us
---
What is #localoba?
Have you noticed that most of our celebration and holiday names have ending -oba in Georgian language? Well, there's it. Take on a Georgian holiday, tour the country, celebrate yourself being local.
Read more of our thoughts why it is now the time to travel local in Georgia, and support internal tourism.
---
Individual tour options