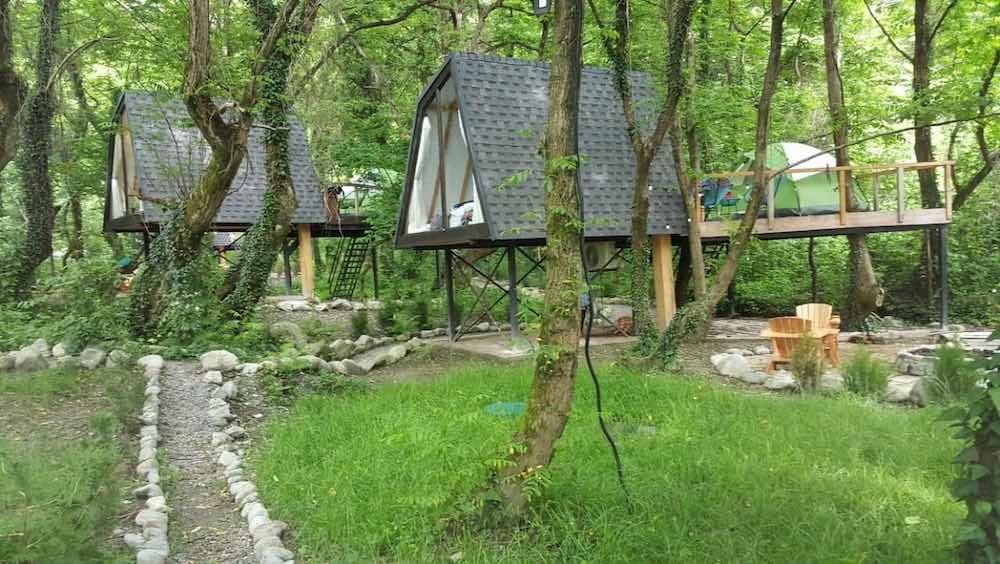 Global Sustainable Tourism Council accepts Geotrend
Our team is working hard to strengthen Geotrend's sustainable tourism practices and learn from international professionals. We strive to make our Georgia and South Caucasus tours more and more eco-friendly, based on responsible tourism concept. Meaning less negative impact on local environment from your travel to Georgia. 
It is extremely motivating and exciting that our efforts are being recognized by such an authoritative institution as Global Sustainable Tourism Council (GSTC). 
GSTC's mission:
The Global Sustainable Tourism Council (GSTC) establishes and manages global sustainable standards with the aim of increasing sustainable tourism knowledge and practices among public and private stakeholders.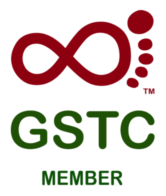 The GSTC is independent and neutral, serving the important roles of managing its global baseline standards for sustainability in travel and tourism, fostering increased knowledge and understanding of sustainable tourism practices, promoting the adoption of universal sustainable tourism principles, and building demand for sustainable travel.
Putting Georgia on Responsible Tourism map
Geotrend's team is ready to take part in this fascinating and useful process. Increasing demand for eco-friendly travel – is at the core of our daily activities. And Georgia is with no doubt the destination to keep in mind when planning your next responsible journey. 
Picture above: Duende Hotel in Lagodekhi Protected Areas of Georgia – one of our accommodation partners.