Holiday and vacation packages in Azerbaijan, Georgia and Armenia | South Caucasus tours
Geotrend is a travel company based in Tbilisi. However, we also successfully run multi-country South Caucasus tours. These include joint travel in Azerbaijan, Georgia and Armenia. Our tours packages include private and group travel itineraries. Covering all three countries in 14 days; or two-country tour programs for Azerbaijan and Georgia, and finally Georgia and Armenia tours. In addition, we are especially proud with the small group South Caucasus tours. Check all mentioned Caucasus tours info below.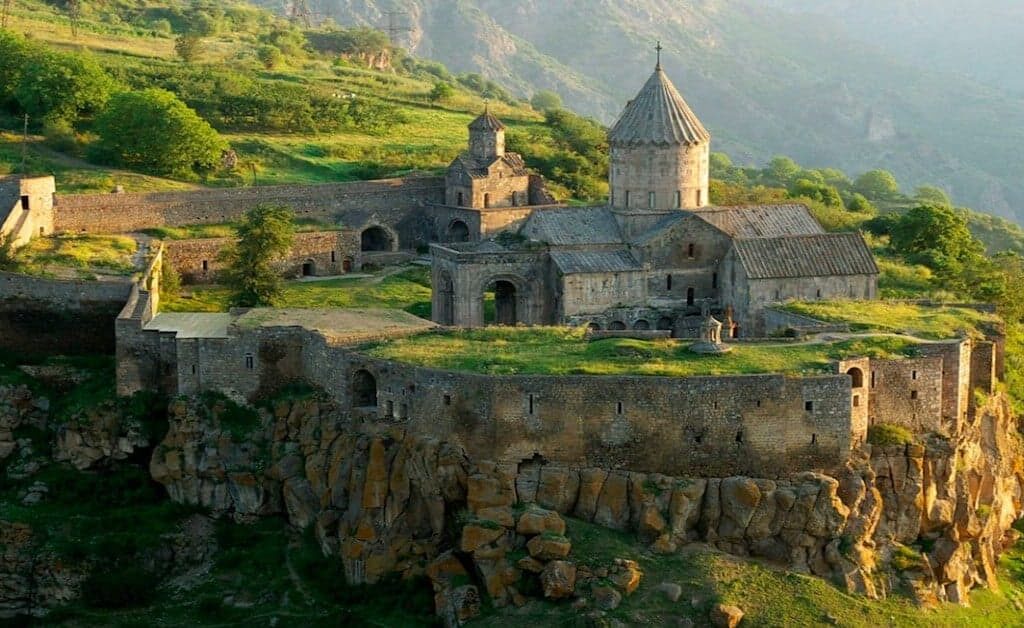 Azerbaijan, Georgia and Armenia tours options
Please note that apart from the standard Caucasus tour packages, our team is ready to design a tailor made tour program. For example, based on your travel calendar, number of travelers, preferred accommodation, as well as budget level. This way our guest is free to draft its own agenda to explore Azerbaijan, Georgia and Armenia. If you wish to request a private tour of your own please contact us.
Azerbaijan, Georgia and Armenia small group tour 2023
Fill out the form below to get an immediate detailed information about our Azerbaijan, Georgia and Armenia 15-day small group tour. Receive day-by-day itinerary, tour price options, tour departure calendar, terms and conditions on your email now.
South Caucasus standard tour packages
9 DAYS

Traveling to Azerbaijan is always a wonderful experience, and its even better when combined with a tour to Georgia. Our 9-day tour of these two countries is an excellent travel deal for all those interested in the area.

11 DAYS

Combining two countries when traveling abroad as a tourist is always a great idea. If your planned destinations are Georgia and Armenia – search no further and take a closer look at our tour program.
About South Caucasus
Some say that South Caucasus region is absolutely unique in its rich geographical, ethnical and cultural characteristics. Although brought together on a relatively small part of the land. Black and Caspian seas embracing the region from West and East. Caucasus mountains range sheltering three countries from the North. Therefore, the region is an ideal getaway destination for all those searching for new experiences.
Each country of the Caucasus, however close to each other, are very different and fascinating in its own way. Azerbaijan, Georgia and Armenia are rich in history. The people of these lands managed to keep almost intact their own traditions, culture, religious beliefs and unique languages. Above all, unique ancient alphabets (in Georgia and Armenia). While touring the Caucasus one would witness an amazing diversity of the region at its core.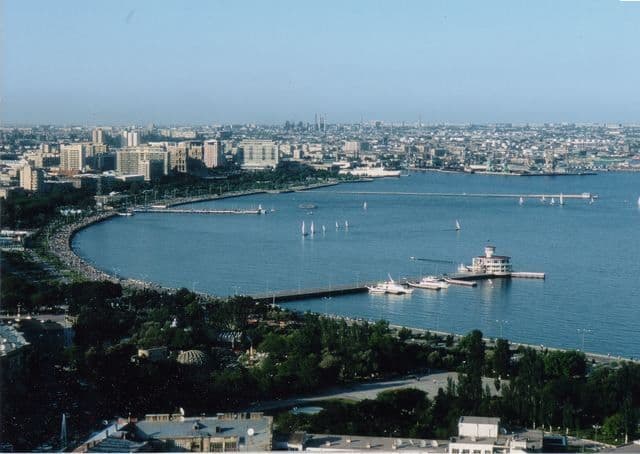 Updates about South Caucasus tours