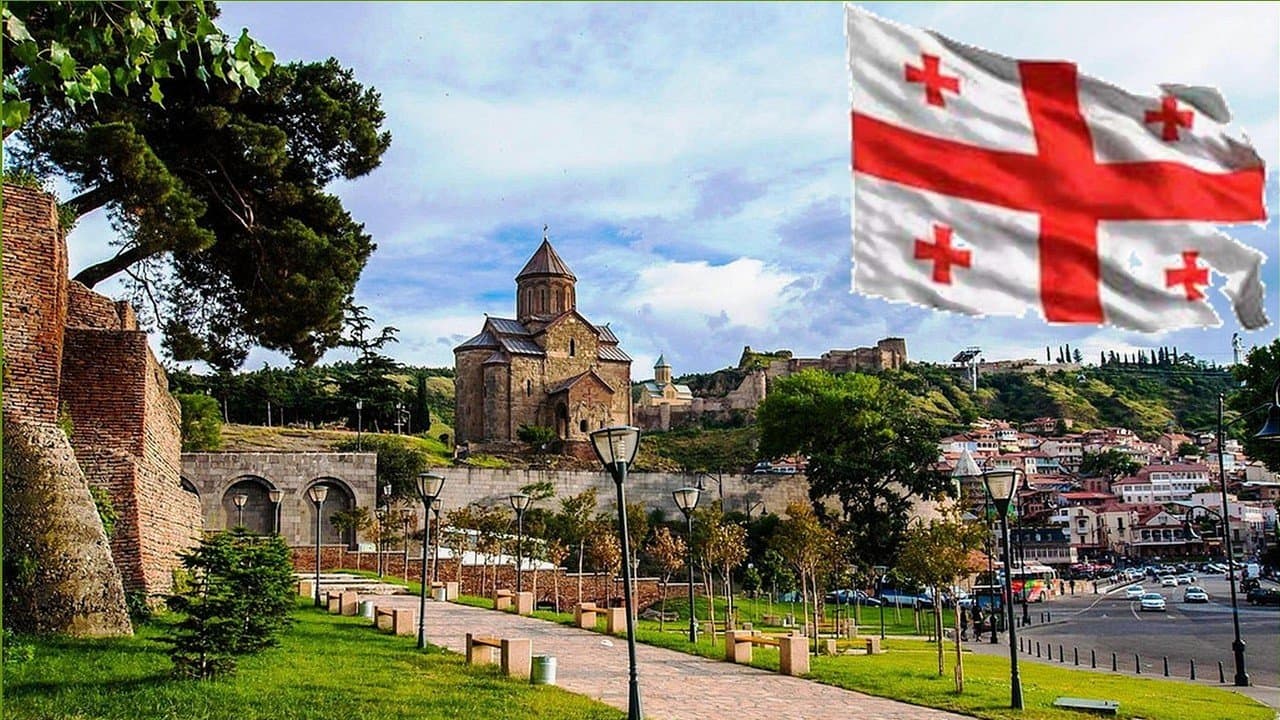 Why choose Tbilisi as your next travel destination?
World media brings Georgia into the spotlight.
Recently several international media included this small Caucasus country into their top travel destination for 2018. National Geographic named Georgia and its capital city Tbilisi among places one needs to visit this year highlighting diverse architecture and famous Sulphur-bath houses.
Trendy VOGUE magazine put Georgia as number one choice in their "Hottest travel destinations" list, making emphasis on stylish new hotels, clubs, public spaces, as well as traditional Georgian wine – something that locals deservedly consider as national pride. Editors made a separate comment about recent trend among tourists: "Georgia is primed to become a new winter playground for hard-core skiers and snowboarders looking to access untouched terrain in the Caucasus Mountains."
"A must-see destination" – the bold statement made by The Spaces, and published by CNN Styles about Tbilisi is something that needs to be personally experienced and confirmed. Author puts Tbilisi into their "Metropolises on the up. 2018" chart and claims that Georgian capital is becoming one of the world's most coveted hubs for fashion, arts and creativity.
Harper's Bazaar UK magazine in cooperation with Lonely Planet made a short video selecting 10 best cities in the world according to travelers' interests. Tbilisi is in there too, under #5, as the best place for wine. Wine tours to Georgia, being organized all year round, are indeed becoming more and more popular each year. Georgian traditional winemaking is something yet to be discovered by mass travelers.
Media giant Financial Times is the latest among those to state that Georgia tours should be on travelers' agenda in 2018. Including country into Top 8 list FT quotes one of the industry professionals saying, "take day walks among snow-capped peaks punctuated by sumptuous picnics, visits to vineyards, old villages and churches."