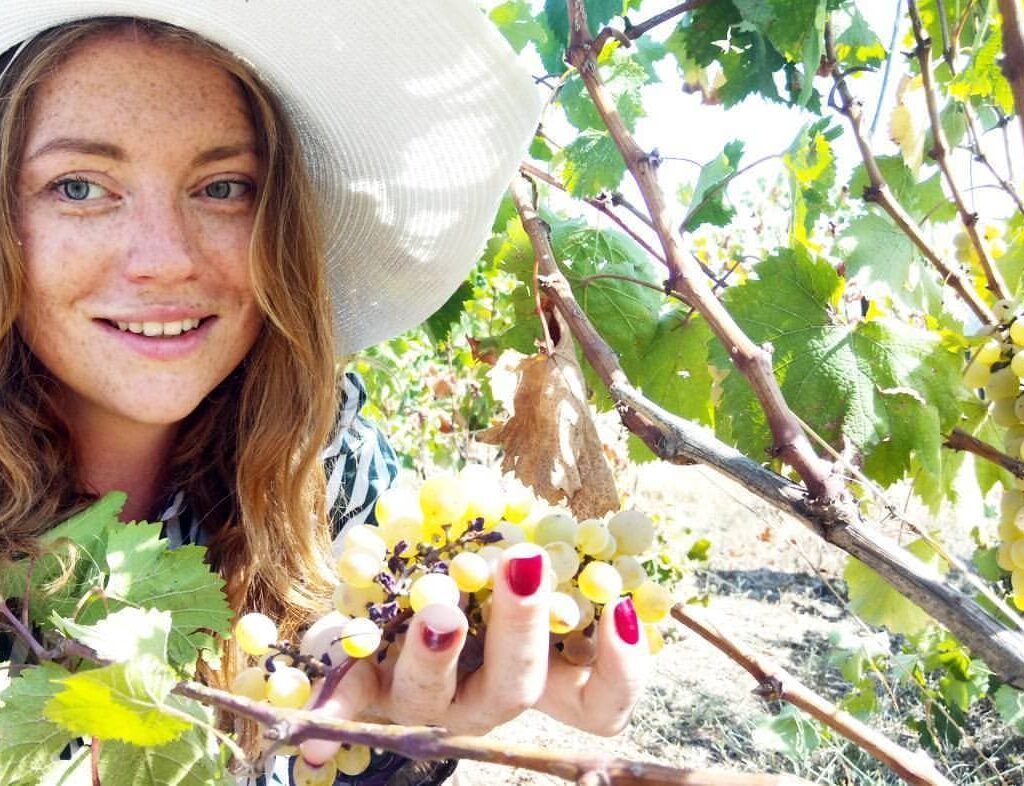 Guide: Daria Kholodilina
Daria Kholodilina comes from Ukraine, lives in Georgia for 7 years and works in wine tourism. She is a big fan of Georgian wine, keen to discover new tastes and new names.
In 2017, Daria became a co-author of the guidebook to the Georgian wine regions – Vinologue: A Guide to the Cradle of Wine.
Also, Daria enjoys being in the nature, going for light hikes, and reading something not related to her work on the terraces of Tbilisi's hidden cafes.
---