If you're already in Tbilisi then you should definitely take a guided one day tour around the Georgian capital or even travel outside of it for a day. GEOTREND offers a number of exciting travel itineraries and excursions that fit in one day time. One day tours from Tbilisi are an excellent opportunity to discover Georgian culture, history, traditions and, of course, national pride – winemaking.
One day tours from Tbilisi programs cover most significant landmarks of the area, so you can easily fulfill your inner-tourist desires. Choose the tour you would like to take and send us the date you wish to take it on, as well as number of travelers in your group – our consultant will be in touch with you right away with details.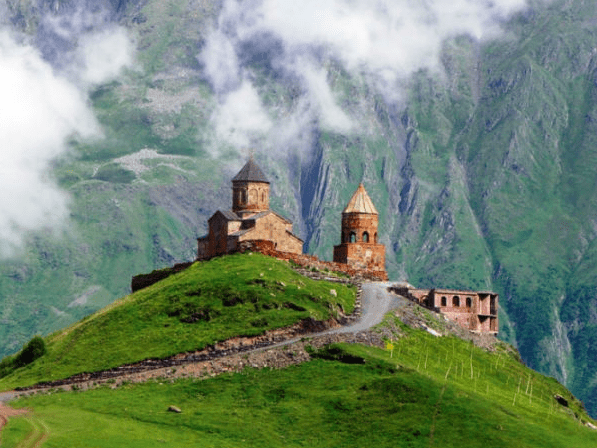 South Caucasus small group tour
15-day small group tour with scheduled dates. This is a guaranteed departure tour, even if there is only one traveler. Explore Azerbaijan, Georgia and Armenia the best way possible.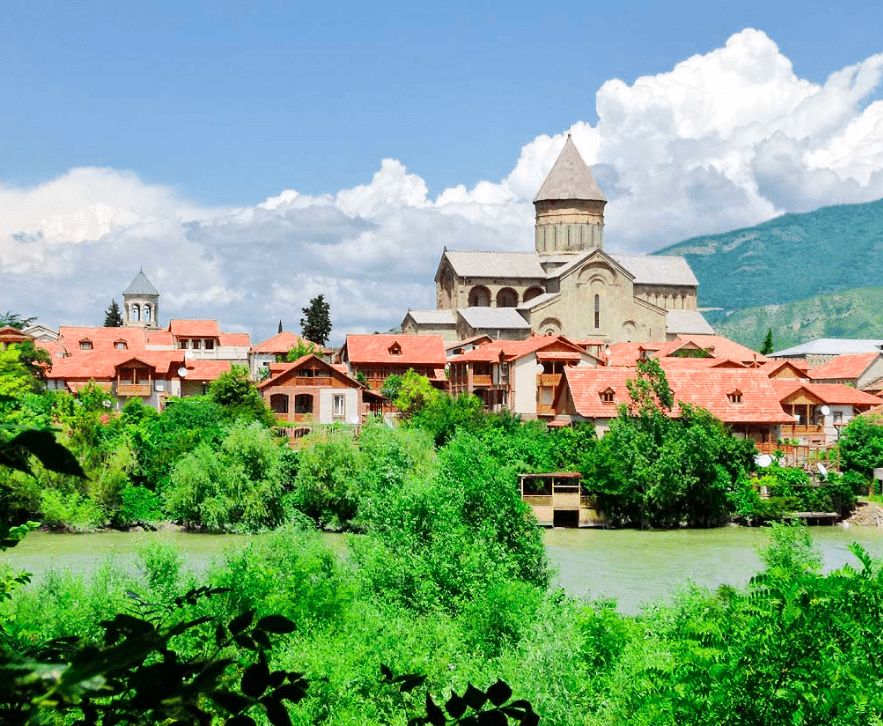 Private Georgian tours
List of our standard tours to Georgia packages ranging from 3-day tour to 8-day tour. You are also welcome to ask for a tailor-made program of your travel, according to the special request.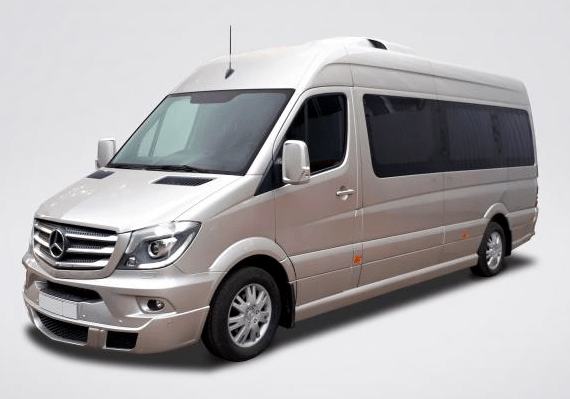 Small group Georgia tour with fixed dates
Georgia scheduled group tour is running regularly on every three-week basis starting from March 20, 2018. You may refer to the tour calendar and choose the one that suits your travel plans the most.

Wine tours in Georgia
Traditional winemaking is one of the major distinguished qualities and highlights Georgia is now famous for worldwide. In fact winemaking is an essential part of Georgia's traditions and culture to this day. Wine tours to Georgia are an excellent opportunity to learn about wine and wine culture of Georgia firsthand.