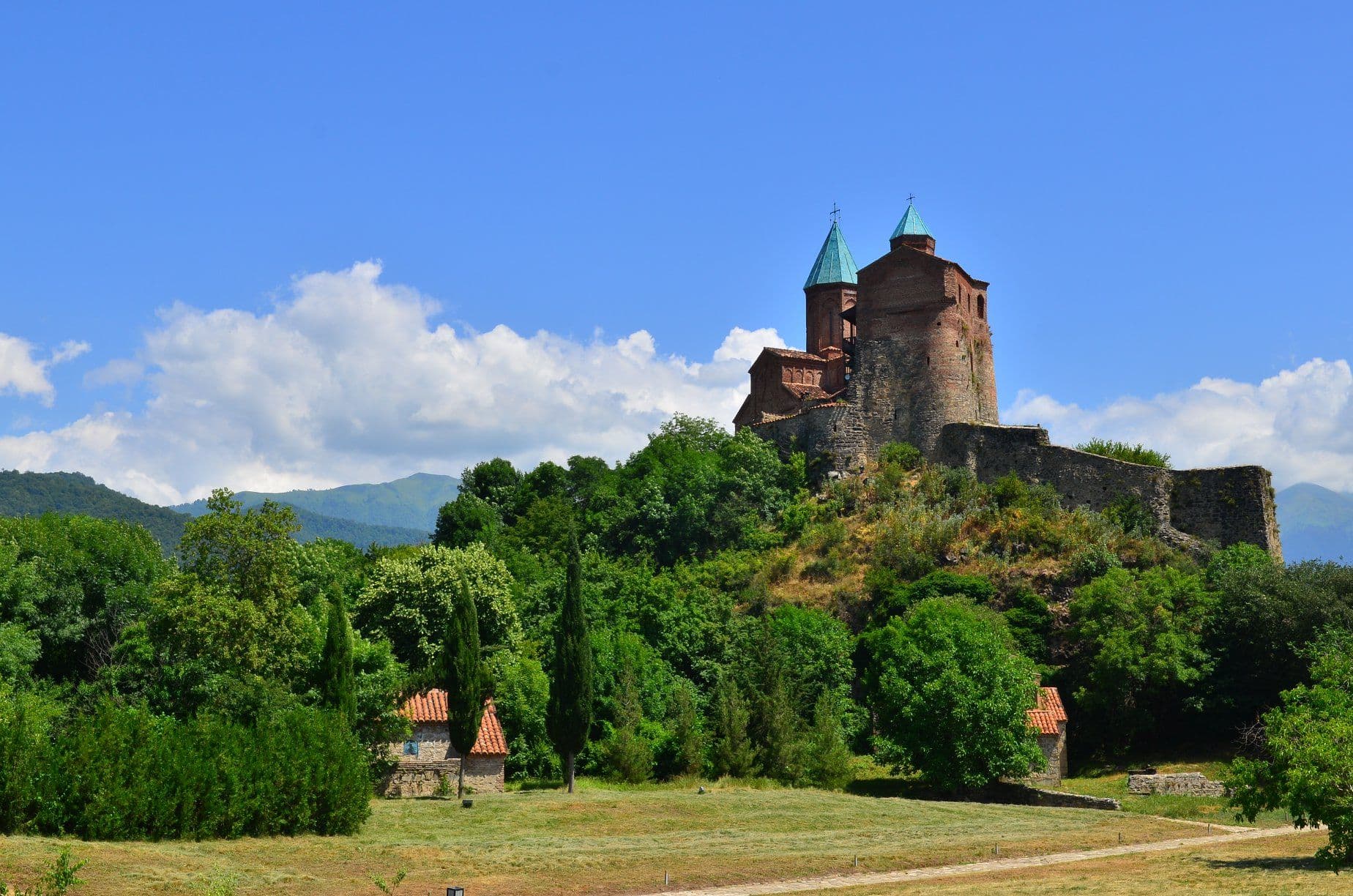 Benefits of taking a small group tour to the Caucasus
The Caucasus region, which encompasses the countries of Azerbaijan, Georgia and Armenia, is a hidden gem waiting to be discovered. With its breathtaking landscapes, rich cultural heritage and friendly locals, a small group tour of this region is sure to be a memorable and enriching experience. Here are some of the key benefits of traveling to the Caucasus region on a small group tour.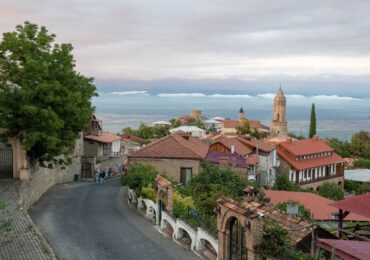 Immersive cultural experience
The Caucasus region is renowned for its unique cultural traditions and hospitality. On a small group tour, travelers have the opportunity to interact with locals and gain insight into their daily lives. You'll get to sample traditional food and drink, learn about the region's fascinating history and customs, and even participate in local rituals and festivals. Whether it's learning how to make Georgian wine, attending a traditional Armenian dance performance or experiencing the Azerbaijanian art of carpet weaving, you'll leave with a deeper appreciation of the region's rich cultural heritage.
Stunning natural beauty
South Caucasus is a true natural wonder, boasting breathtaking landscapes that will leave you in awe. From snow-capped mountain ranges and pristine lakes to rolling hills and verdant valleys, the scenery here is nothing short of stunning. On a small group tour, you'll have the opportunity to hike and explore these magnificent landscapes, taking in the breathtaking views and discovering hidden gems along the way. Whether you're an avid hiker or just looking for a chance to reconnect with nature, the Caucasus region is sure to satisfy.
Discover unique architecture
Azerbaijan, Georgia and Armenia are a home to a wealth of architectural marvels, from medieval churches and monasteries to grand palaces and traditional homes. On a small group tour, you'll have the opportunity to explore these unique structures and learn about their history and significance. You'll visit historic cities like Tbilisi, Baku, and Yerevan, and see how they have evolved over time, seamlessly blending the old and the new. You'll also have the chance to admire the intricate carvings, stained glass windows, and frescoes that decorate these magnificent buildings.
Enjoy local cuisine
The Caucasus region is renowned for its delicious cuisine, which is a unique fusion of flavors and ingredients from neighboring regions. On a small group tour, you'll have the opportunity to taste traditional dishes and sample local delicacies. From savory stews and grilled meats to sweet pastries and aromatic teas, the region's cuisine is sure to tantalize your taste buds. Whether you're a foodie or just love trying new dishes, the Caucasus region offers a culinary adventure like no other.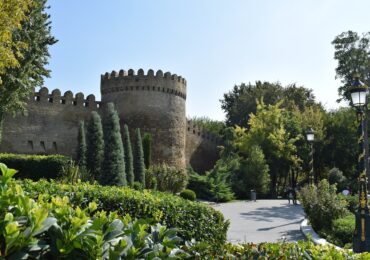 Meet new people
Traveling in a small group is a fantastic way to meet new people and make lasting connections. On a tour of the Caucasus region, you'll be surrounded by like-minded travelers who share your love of adventure and discovery. You'll get to share your experiences, learn from one another, and create memories that will last a lifetime. Whether you're traveling solo or with a companion, a small group tour of the Caucasus region is the perfect way to make new friends and create lasting memories.